Buy cheap domain names and enjoy 24/7 support.
WEB HOSTING PLANS
Check the best web hosting plans in Bangladesh from Paeap. Fast, cheap, and reliable hosting with 100% uptime guarantee and 24/7 Live Chat Support, starting at $1.25/mo!
BEST DOMAIN AND WEB HOSTING IN BANGLADESH
Paeap.com is the best web Hosting Company in Bangladesh. We offer shared hosting, VPS, Dedicated server & Cloud hosting from us. We have been providing secure, fast and reliable web hosting in Bangladesh since 2017.
WHY GO WITH PAEAP?
All Paeap Hosting Plans with Prices and Tech Features. Discover and compare easily with Tables.
Our primary goal is to build a customer-focused atmosphere filled with the happiest customers in the global. The Paeap guarantee is our mark of excellence.
We have powerful resources – CPU, memory, entry processes, I/O, 1-click setup, generous storage & bandwidth, easy, on-the-fly resource upgrades and 24/7 security monitoring.
Need some help? Our dedicated team of hosting experts is standing by, ready to assist you via Call or Live Chat with any issue, any time, 24/7.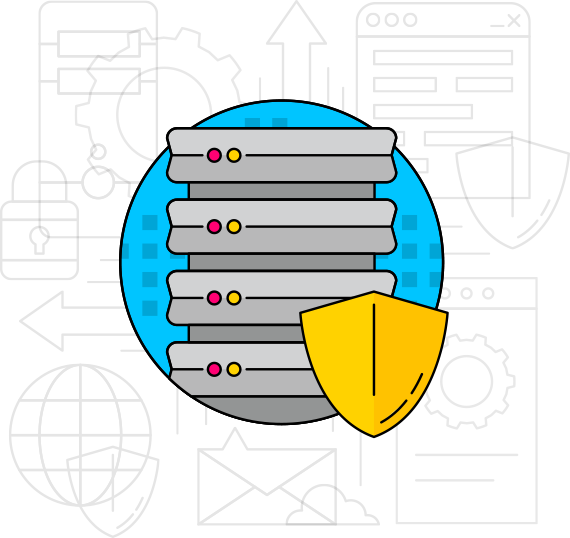 WHAT OUR CLIENTS SAY ABOUT US
Our success by your Thanks!
Complete E-Commerce Solutions Only
$150.00/

*1st yr